Mobile Ethnography
With Mobile Ethnography we put the consumers in charge of sharing their true, raw, in the moment needs, behaviour & experiences .
Quantitative Research
Through online surveys we are able to quantify attitudes, behaviors, drivers & barriers - and identify size of different consumer segments
Engaging Insight Delivery
Our visual methodologies enables deep understanding of the consumer perspective of things, and material for your creative process
Get inspired by how other brand owners, creative agencies and researchers have used Mobile Ethnography as part of their base for strategy, design and communication
Methodologies, Research Trends and useful Tips & Tricks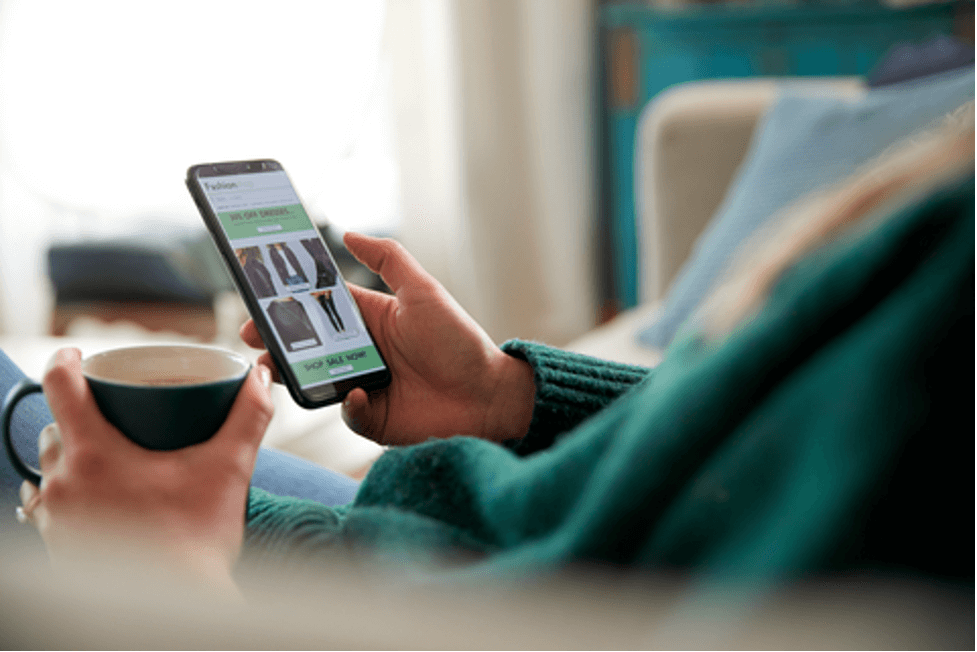 Mobile ethnography is contineously growing as a research methodology and its easy to understand why. It saves a lot of time and money while INCREASING the value of your qualitative research. This is how…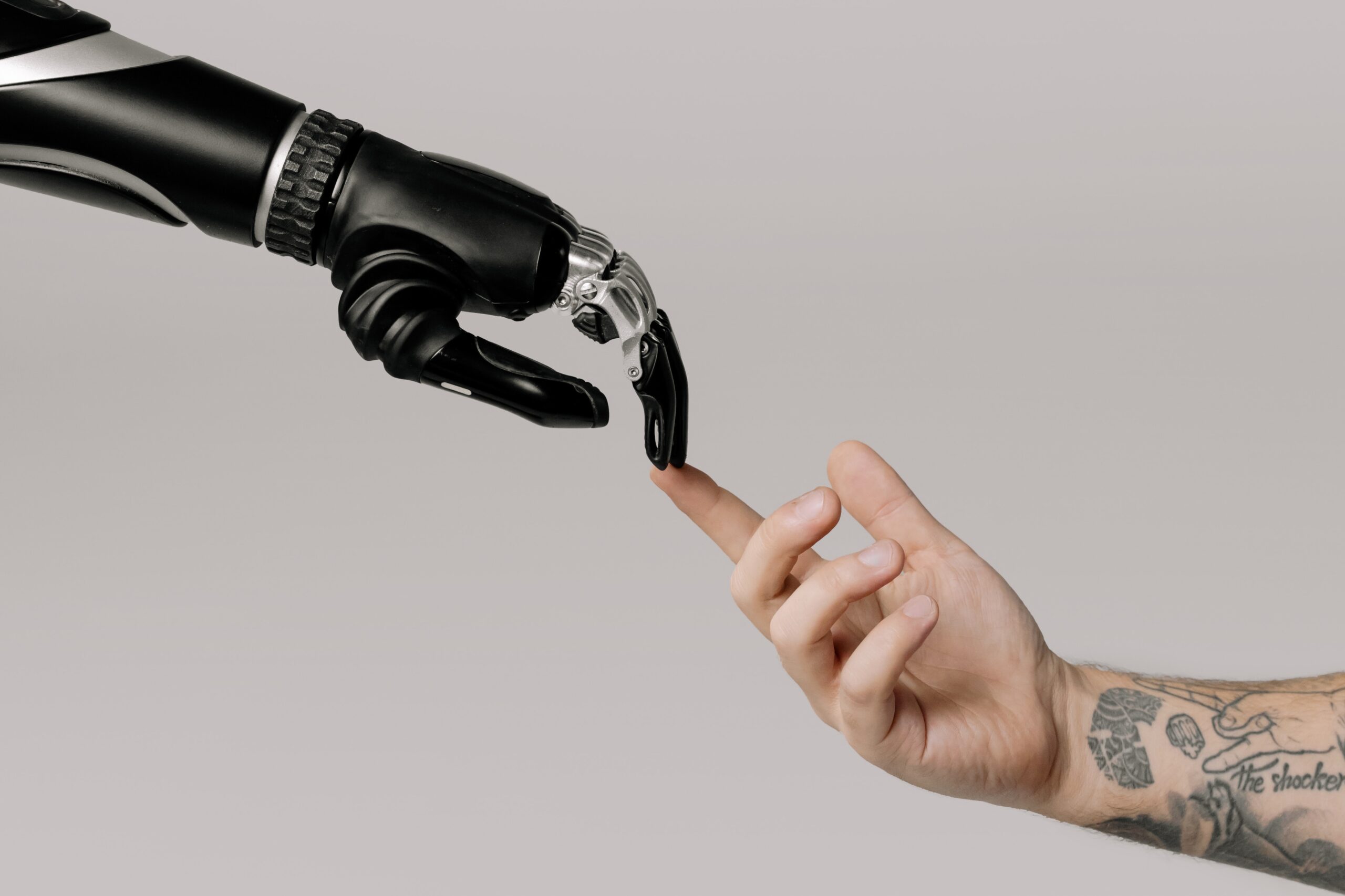 Qualitative research involves collecting and analyzing content such as text, audio or visual content., a time-consuming and labor-intensive process. Now AI has opened up new possibilities, revolutionizing the way researchers analyze and extract meaning from qualitative data.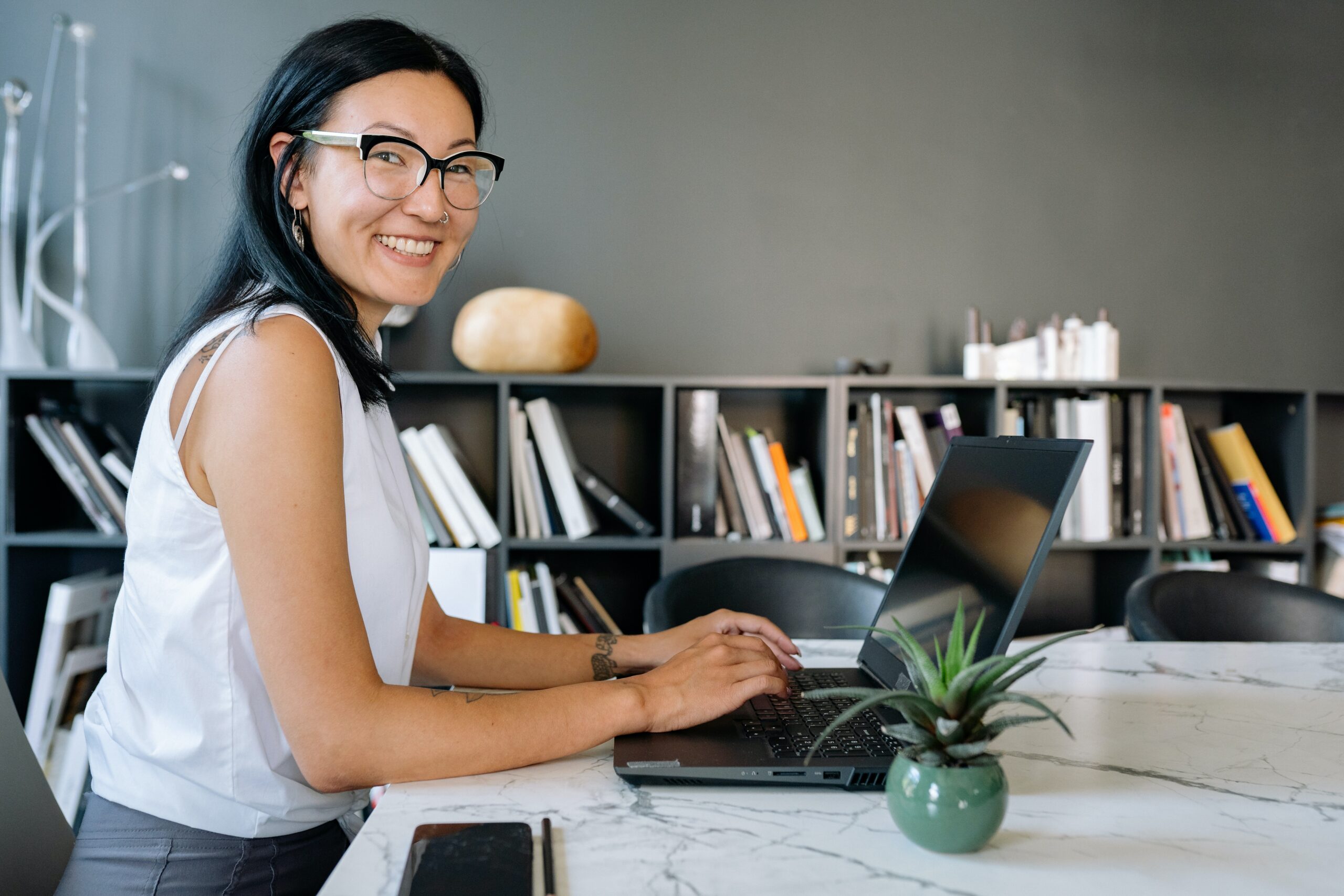 A visually appealing research report can significantly enhance engagement and understanding among your audience. Here are several ways in which visual elements can make your research report more engaging
We work with a mix of brand owners, brand agencies, start-ups and individual consultants. To some we are a full-service research partner, who performs their research and analysis. To others we are their supplier of research tools and their go to place for research advice and help during their own reserach projects.
Leave us a note or
visit us 
T5 Community
Tomtebogatan 5
hello@liveworks.se
Jl Sandat 38
Ubud, Gianyar, Bali
Indonesia
hello@liveworks.se