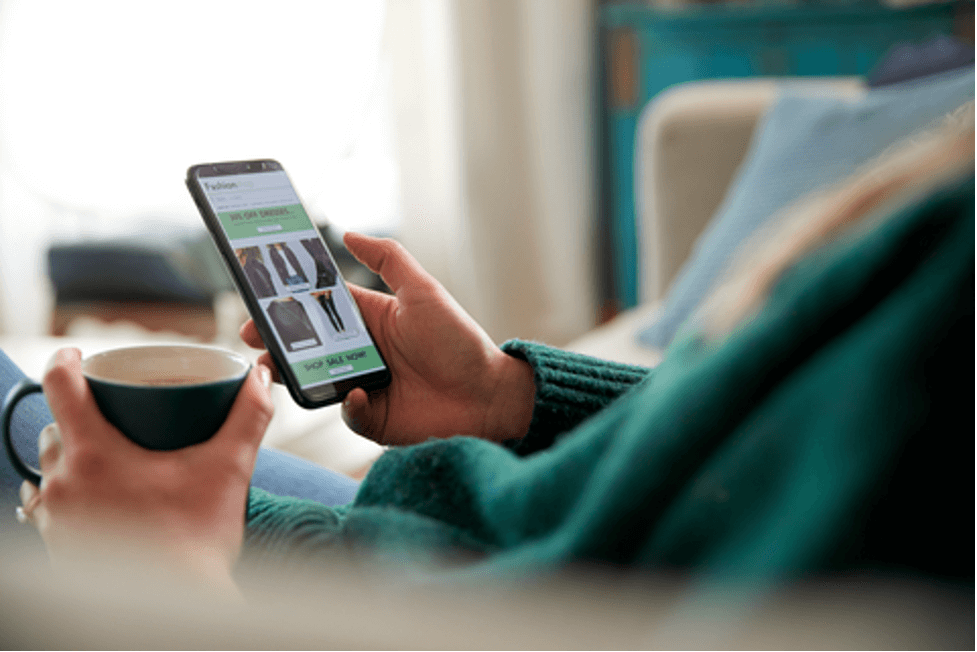 The benefits of mobile ethnography
Mobile ethnography is contineously growing as a research methodology and its easy to understand why. It saves a lot of time and money while INCREASING the value of your qualitative research. This is how…
I've been working with consumer insights for 30 years, and seeing these results, I feel like I really understand the customers for the first time!
This quote was the client's reaction to an insight report I presented to the largest supermarket chain in Sweden, ICA,.a few years ago.
We had used mobile ethography to follow 50 families with small children during a normal food week. Using their mobile, the participating families posted behaviour and challenges for all steps of their food week: "Planning" what to eat and buy – "Shopping" – "Cooking" and then finaly "Handling leftovers". Through their commented phots we could really see thrrough their eyes and step into their shoes. What they shared really made the target group come to live, and we could fully understand their challenges.
The purpose of this particular research was to identify beaviour and challenges so that ICA could better support their needs in terms of services, assortment, digital tools and offerings. It was a success.
Now, imagine to be present as a moderator through all these steps, in the homes of 50 families. Not possible.
With mobile ethnography you 
SAVE TIME
– by letting consumers tell their stories instead of you interviewing them
– as the consumer stories are happening simultaneousy
– you are not travelling
– you can start analysis right away since you get the stories in real time and in a convenient, prepared format
– everything is digital and no need for transcribing or going through video material
SAVE MONEY
– Because you save time
– Because you dont need to travel or
  stay at hotels


ADD VALUE
– Since you will be able to identify needs, behaviour, feelings, drivers and challenges "in the moment" and "in the right context"
– You will identify details not possible to catch with other methodologies
– You will learn things you would not know about to ask in an interview, but that are obviously important to the consumers
– You will get the visuals that increases understanding and that makes a valuable and engaging material in the result report.
If you have not yet tried mobile ethnography, don't hesitate! Its such a great methodology that will deliver so much valuable insights.