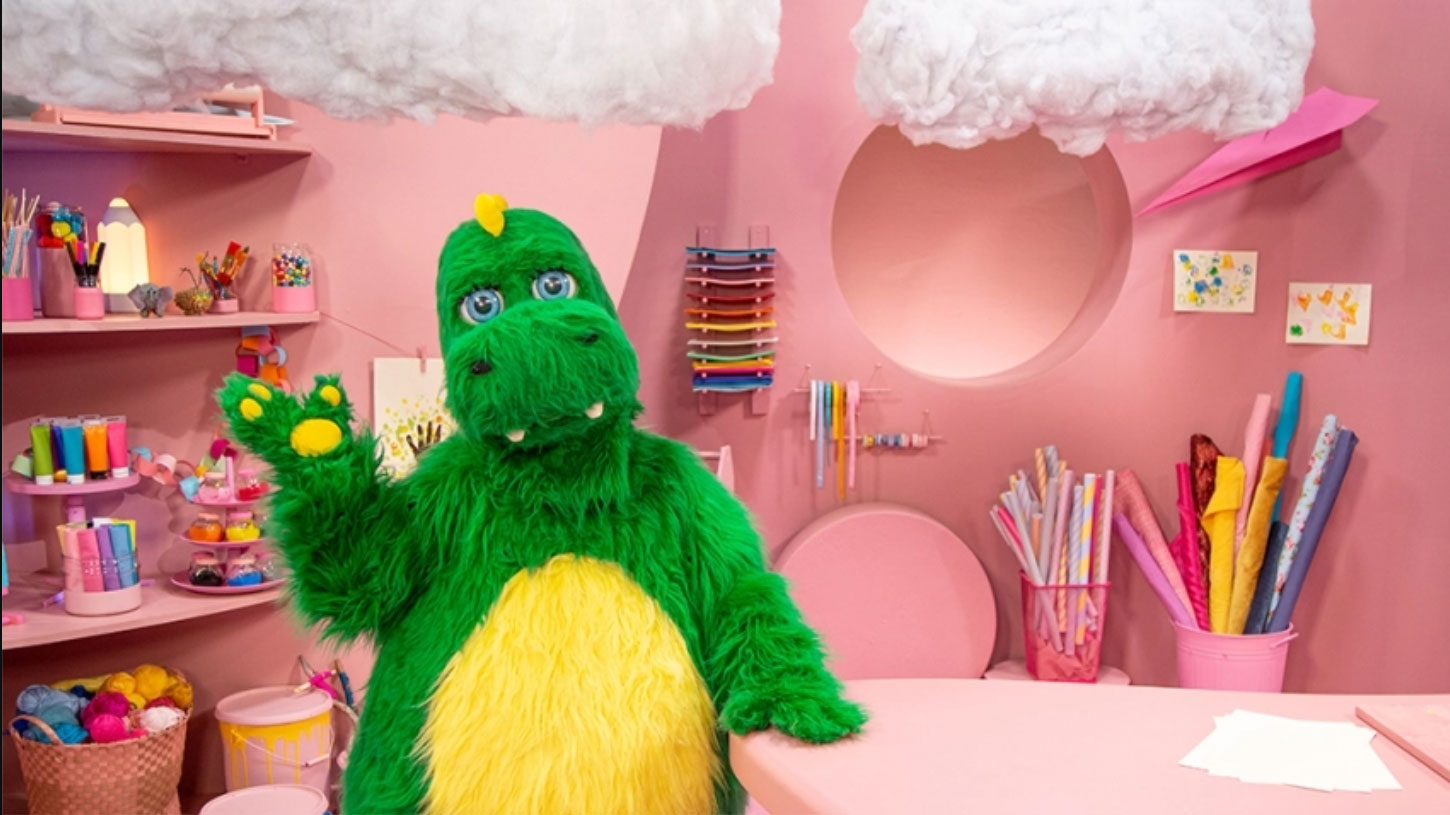 Kid's TV-time
To be able to continue to procuce relevant content, it's important to get fresh insights about and from the audience.
In this case, the audience was children age 1-4.
With the use of mobile ethnography, parents documented all TV time the child had during 3 days, covering both weekedays and Saturday
Through defined tasks we learned when and what they were watching, how the choice was made and how long they were allowed to watch.
The uploaded photos of the TV time offered a lot of insight into platforms, streaming services used and what was in the children's favouites list.
Examples of good and not so good content were shared, both from a parent perspective and the children – in the end the children will have a lot of impact on the choice.